Kamináč is the outcome of a long-time vision combined with a lot of effort to create a place where everyone would feel exceptional. A place, which will connect the surrounding community while providing a welcoming … for anyone who passes by and decides to visit Kamenáč.
WE OFFER YOU A COMBINATION OF RELAXATION, NATURE AND GOOD FOOD
Kamináč is the ideal place for families that want to get together and spend their time at a shared table, as well as for pairs and individuals that want to enjoy a while outside their home with great food, quality wine, or refreshing drink.
Our capacity of 120 persons (70 interior seats + 50 exterior seats) makes Kamináč a suitable place for organizing various events, family meetings, christenings, burial-feasts, and company events.

A PLACE FOR EVERYONE
Are you preparing a party, company meeting, course, or team building? Come see us, our top priority is to prepare a comfortable environment for you under any circumstances. The amount of space we provide is suitable to welcome even bigger groups of friends, family, colleagues, but can provide just as enjoyable an experience for pairs that want some time together.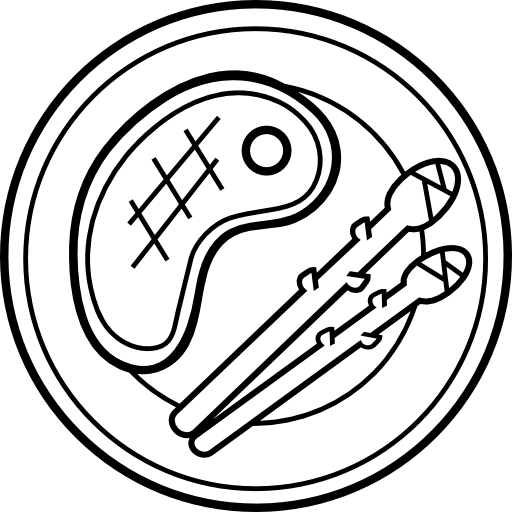 RICH OFFER
Here in Kamináč, we build on quality. We always use fresh ingredients and avoid semi-finished products. Our assortment of meaty as well as vegetarian foods will surely impress any food enjoyer. Our menu was created by experienced chefs, that have a passion for good food.

EVENTS
Kamináč was made with a vision, that it could become a place where everyone would forget their trouble and recharge with positive energy in the relaxing area of Kamenný mlyn. Not only you can find good food, but we also regularly host fun events. Follow our news and come check us out during live concerts or various sport events.